One way we grow and connect with God is through the church organizing a variety of programs or opportunities. Below you will see our current ministries. To learn more, click on the listing.
We all have a story. A story of God's grace working in our lives. We think telling our stories allows us to connect with one another and helps others connect with God. Take a break, grab a cup of coffee and listen to some of the stories at Shiloh.
View
---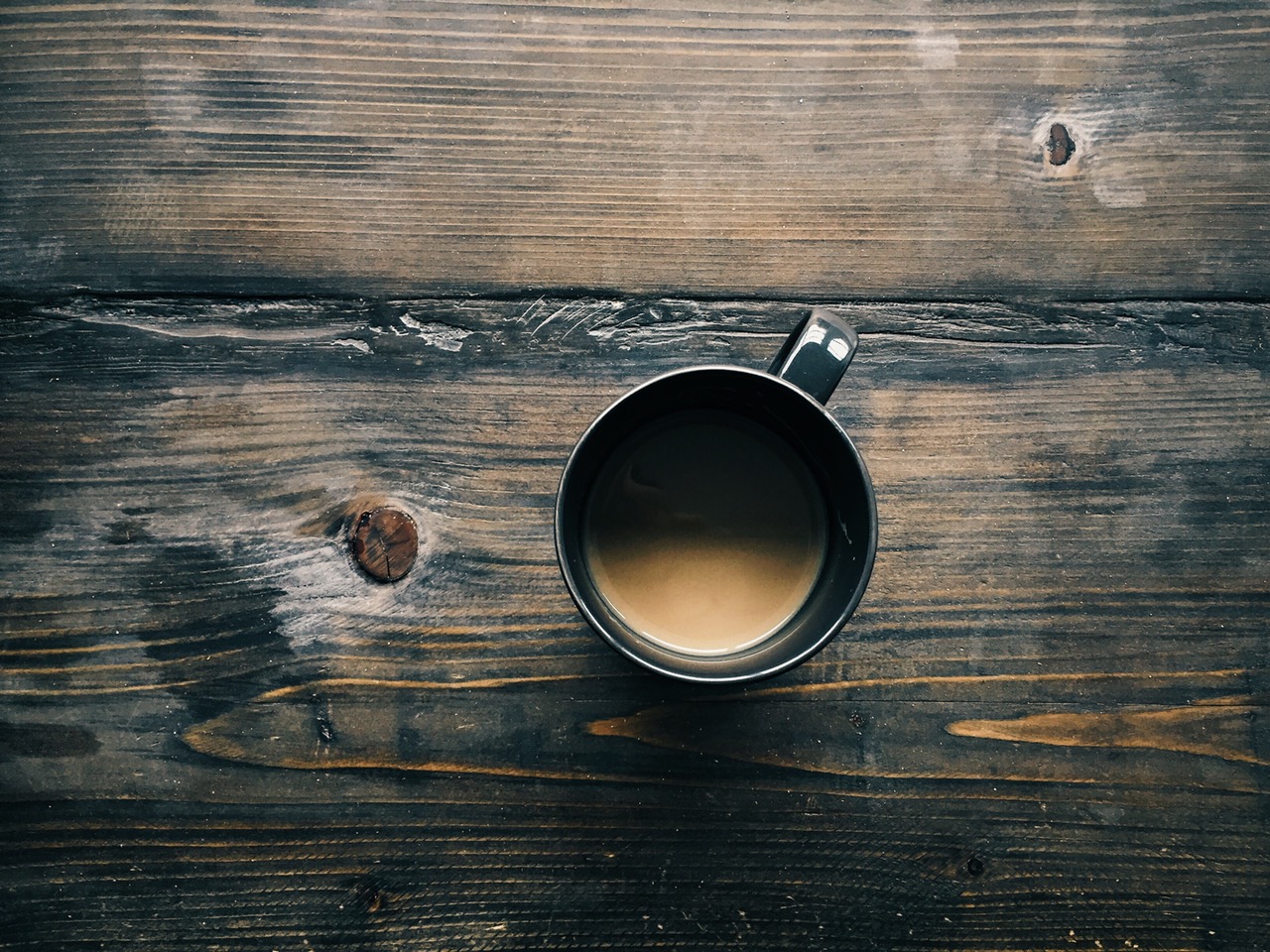 Maybe you have believed in Jesus for some time but never let others know about it. Baptism is a public act you can take to make known your faith in Jesus. The act of going under the water symbolizes your death to sin and your hope of the resurrection and new life. Baptism celebrates the entrance of your life into God's family, and the purpose of your life to live for Christ. If you are interested in being baptized please contact a Pastor or member of the Leadership Team.
SHILOH 101
Church Membership
Do you have any unanswered questions about Shiloh? How did this particular church get to be here in these corn-fields? How do they partner on mission with other churches in Plain City and across the US? How can I get involved and serve Jesus in the community? Shiloh 101 is a required course for many volunteer positions in the church. Sign up to learn why we have membership and how you can become a member.

7521 Woods and W Ave, London, OH 43140
SUNDAY - DISCIPLESHIP CLASSES 9:30 am
WORSHIP GATHERING 10:15am